We've created some of our own tools to help our clients achieve the right balance of off-the-shelf and custom software solutions. This ensures a comprehensive technology mix when it comes to solving client problems. Check out the links below for more information on the Fluent software suite.
Work smarter, not harder.
We're here to make that happen! Here at Fluent, we're always working on ways to improve platform functionality, create complementary tools to speed up your workflow or simply add a little flourish to make the most out of your digital real estate.
Want to spruce up your Salesforce login experience? Lightning login lets you customise your Salesforce login page to your business and display additional information using modules that share personalised news, tips and updates.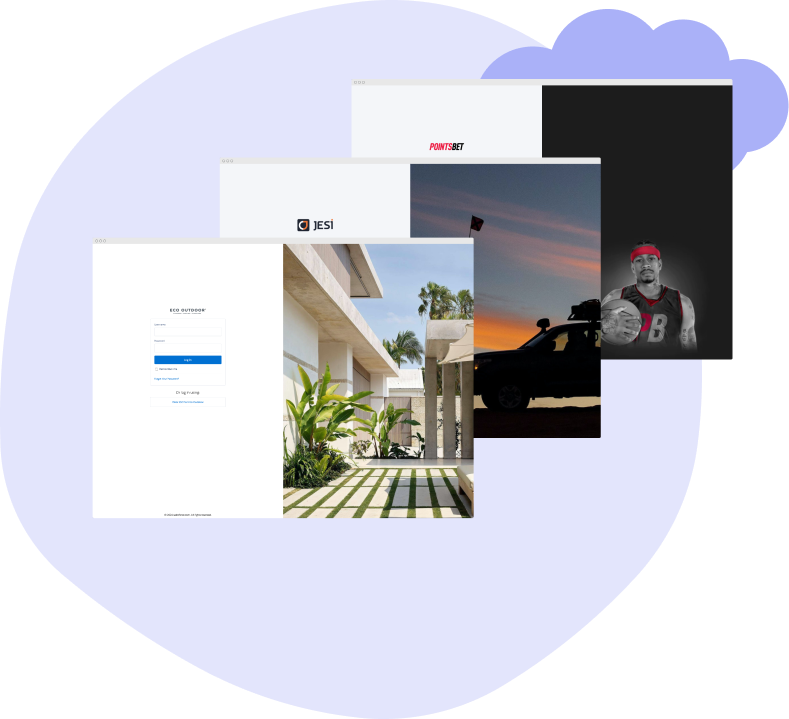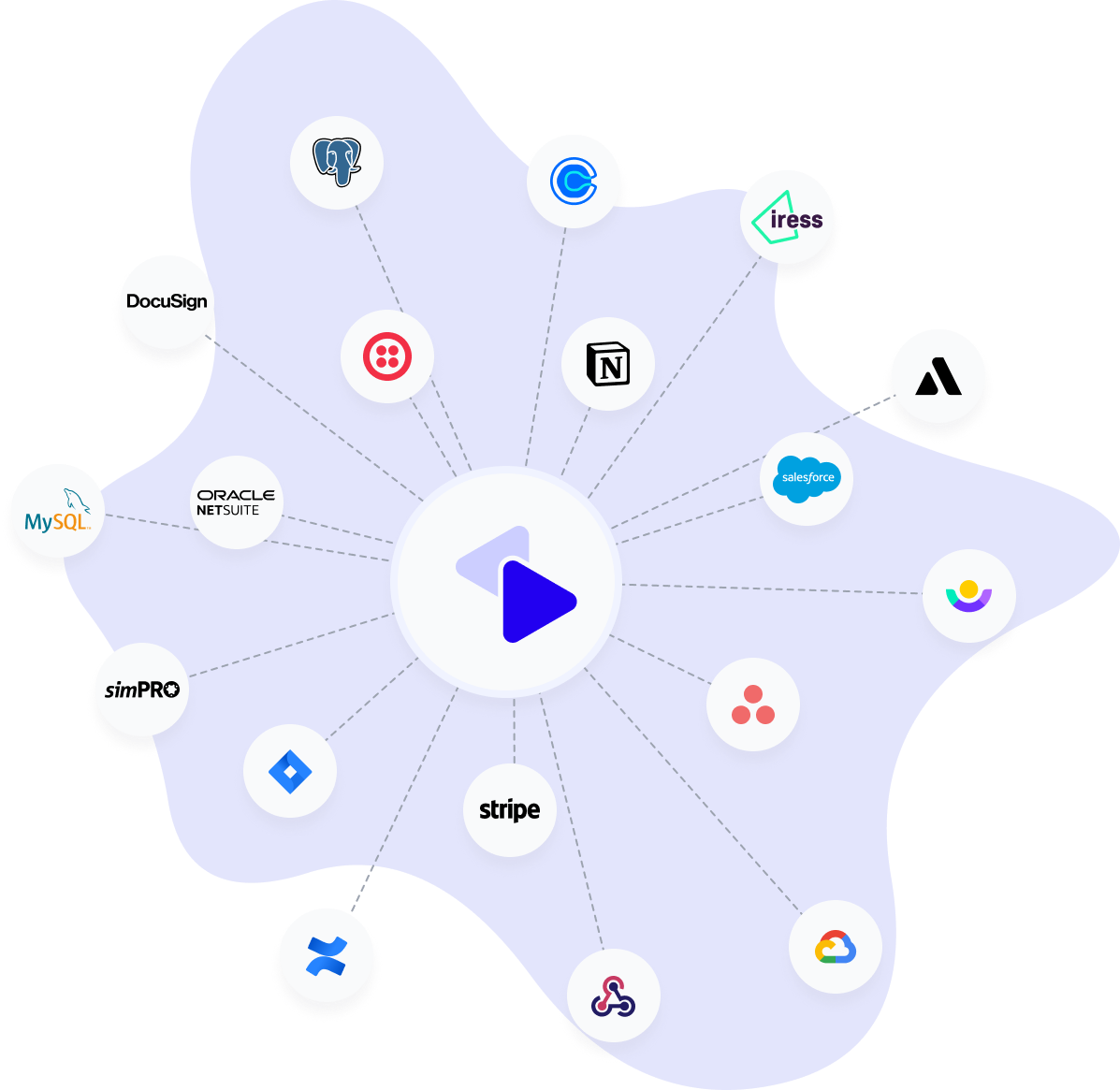 A tailored integration service that tackles all integration scenarios and supports the transformation of data through the integration process. We connect this with our white-glove implementation process to ensure the data you need to connect is delivered with no additional effort for you.
A white label form platform that extends beyond simple data collection to integrate with your business workflows and leverage existing business data to enable a range of self-service submission options without the need to worry about user accounts or passwords.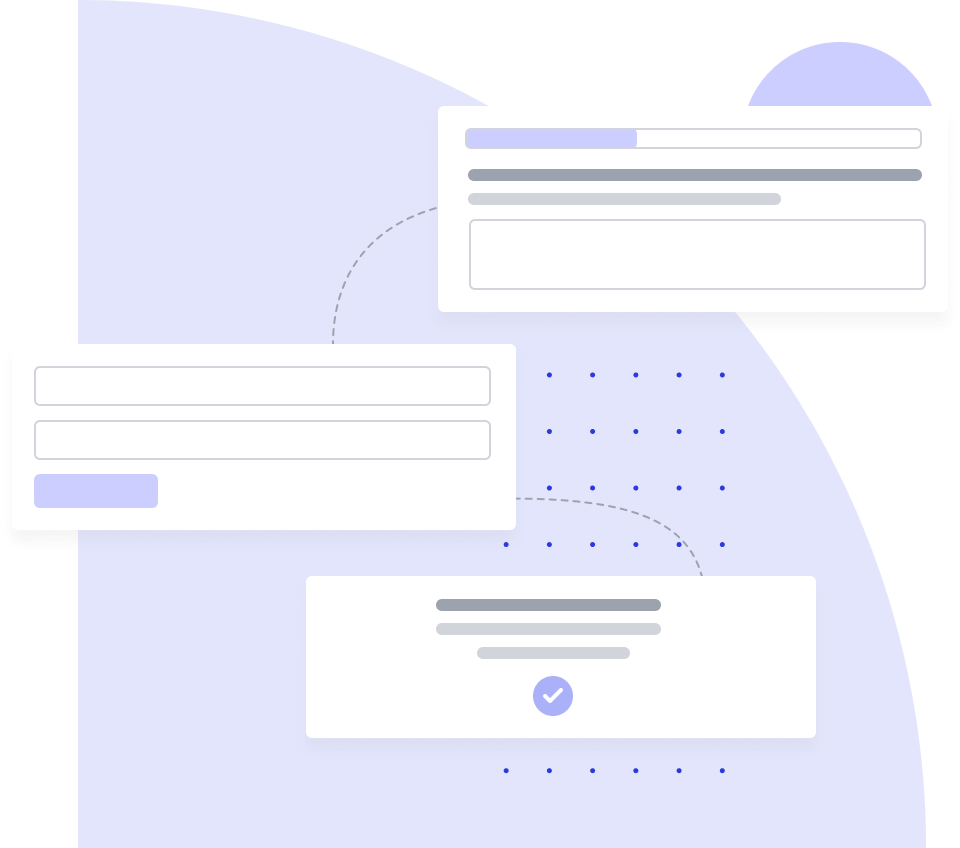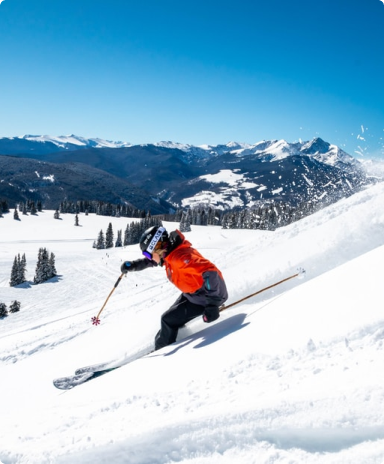 Enhance your competitive edge.


See how we can

supercharge

your growth.