We provide transformation, technology and digital and creative services to optimise sales and marketing functions.
Transformation
We leverage our technology expertise to enhance your sales, marketing or finance functions. In addition to our Salesforce and NetSuite partnership certification, we are also experienced in a wide range of other best-in-market solutions.
Sales and marketing optimisation
We bring together people, processes and technology to deliver industry-leading sales and marketing performance.
Financial management optimisation
Fast-growing businesses have capital requirements that should be understood in real time. Centralising financial business processes while ensuring they remain connected to your revenue operations ensures decision making occurs with accurate data.
Technology
We find software solutions that address your unique business challenges and enhance your competitive edge.
Software implementation
We streamline and scale your sales, marketing and finance operations through a thoughtful configuration and implementation of software solutions such as Salesforce, Netsuite and a range of other leading tools.
Software integration
Integrating custom CRM and ERP solutions with your own systems and processes will streamline efficiency and establish your competitive advantage.
Digital and creative
Our sophisticated and customer-centric digital solutions will capture and nurture your growing customer base. See our full range of creative solutions at Fluent Creative.
Branding and website optimisation
Your website reflects your brand. Establish a consistent, compelling and beautiful digital presence with Fluent Creative.
Digital marketing
Amplify your brand's reach with digital marketing strategies that attract and retain customers, such as e-marketing and nurture sequences.
Managed services
Fluent Creative offers virtual, third-party sales and marketing services that deliver quality creative and digital solutions without the usual cost, complexity and risk. Check out Fluent Creative for the full range of care plans.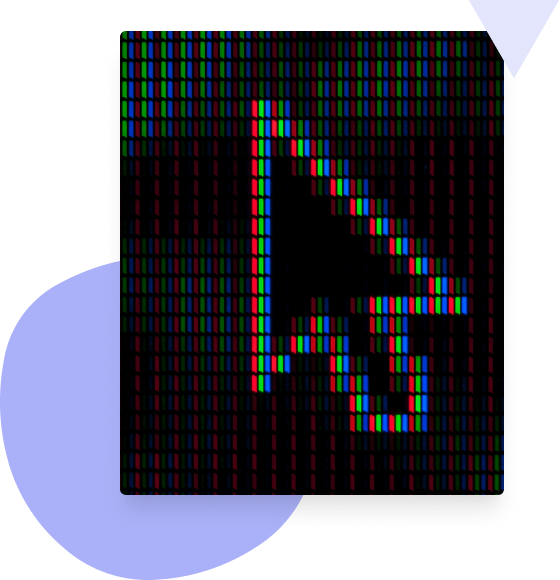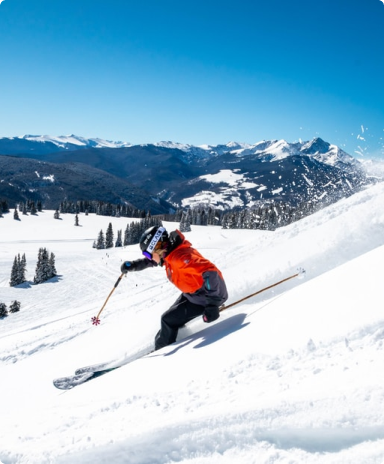 Enhance your competitive edge.


See how we can

supercharge

your growth.