With endless technology options and combinations available, it's important to get the right mix to achieve your business goals. Our experts do the heavy lifting to source and implement the optimal CRM, cloud, data and digital solutions for your business.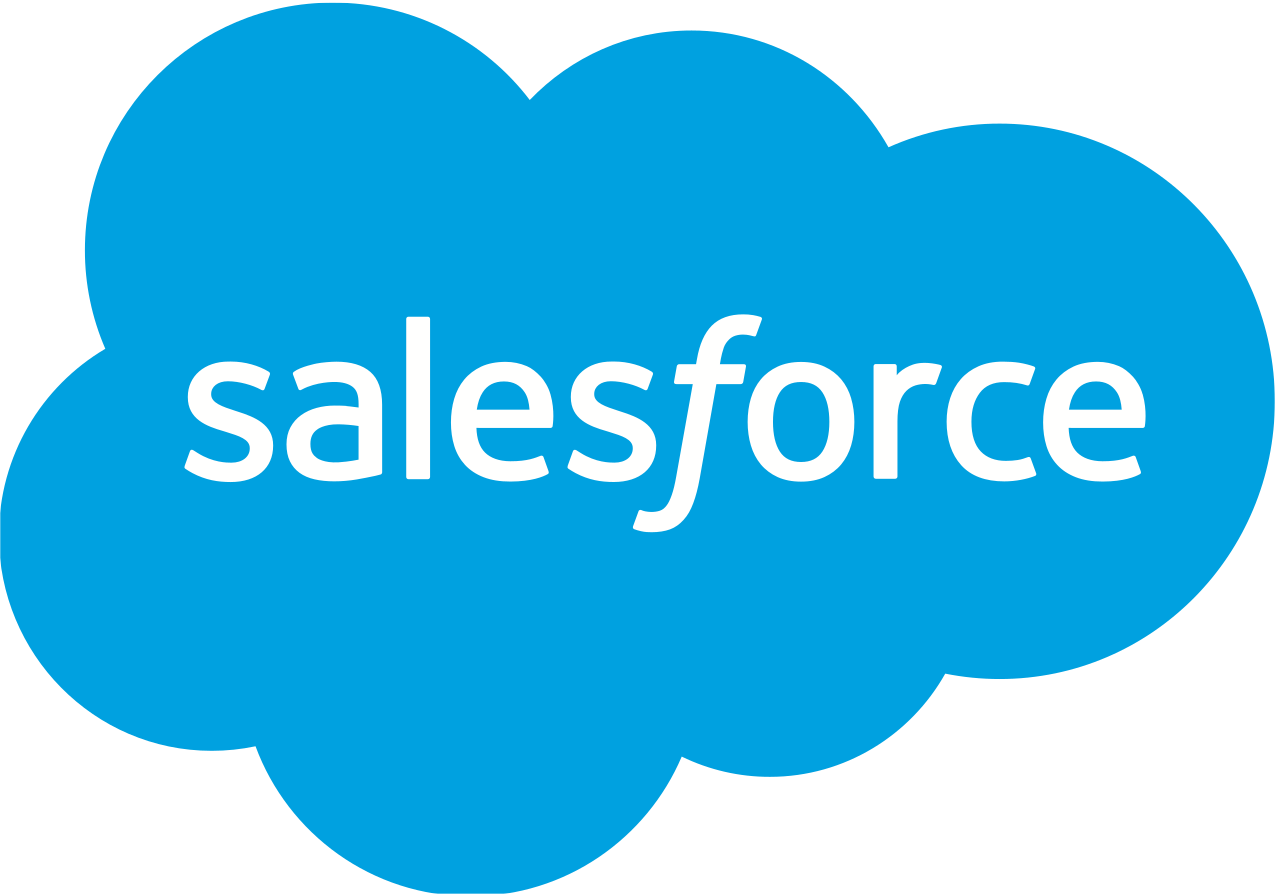 Salesforce
The most powerful platform for CRM and more. Salesforce provides an extensible platform that we use to deliver solutions for any business challenge.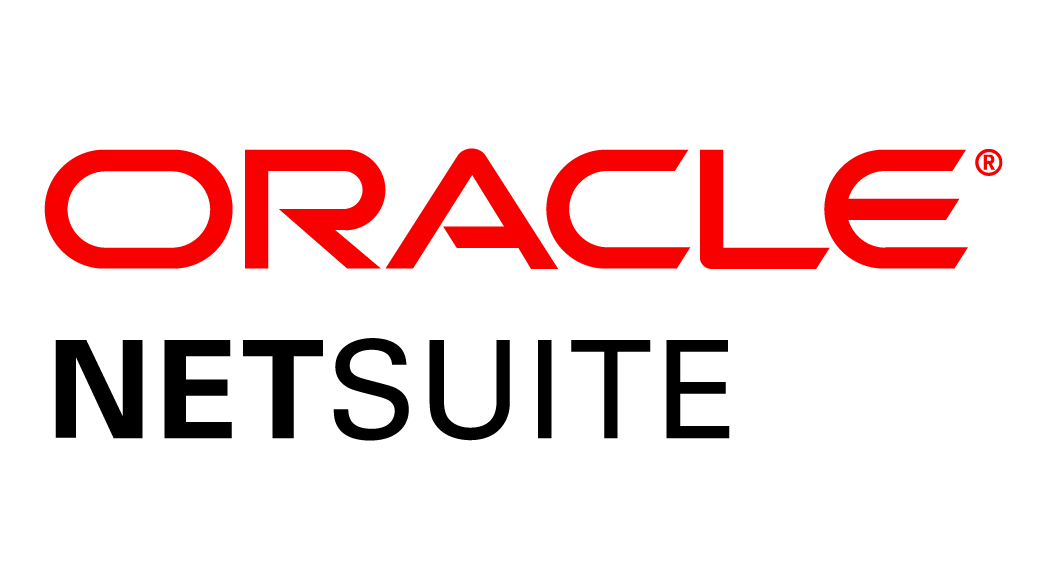 NetSuite
Cloud-based financials /Enterprise Resource Planning (ERP). A fully-featured, cloud-based ledger for real time financial management.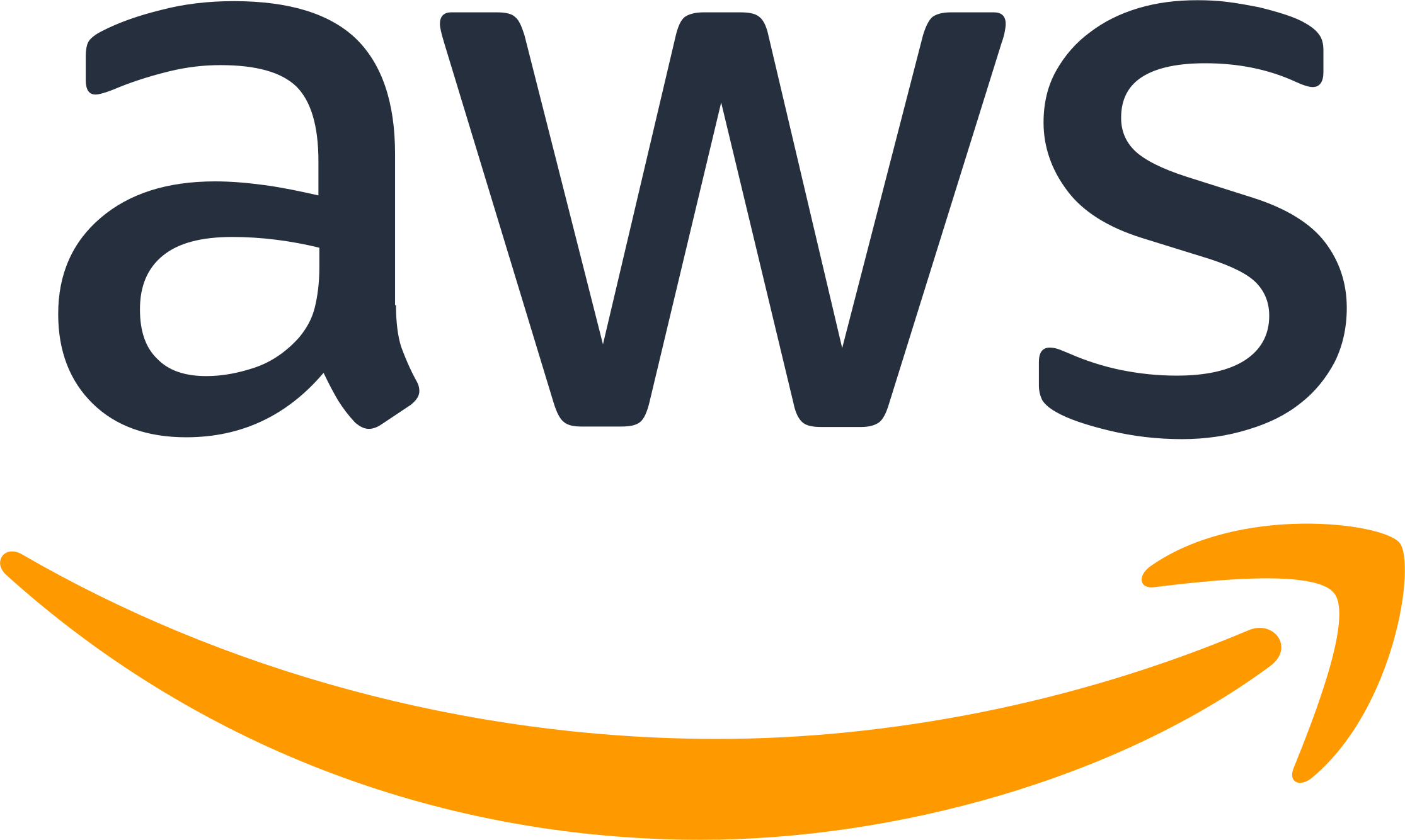 Amazon Web Services (AWS)
Massive global cloud infrastructure for all of our (and your) ideas. It's what most of the world, including your competitors, are running on now.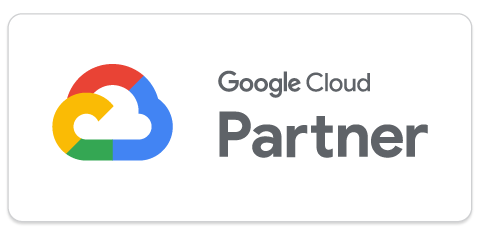 Google Cloud
Fully managed, multicloud analytics empowering everyone to get insights and informed decision making.
Our tools
We keep our finger on the pulse so you don't have to. We work with over 200 technology providers to create tailored solutions for your growing business.
Quip
Productivity tools we actually enjoy using.
Twillio
Virtualised communications infrastructure that helps you be heard.
Xplan
Flexible financial planning and wealth management software.
Mulesoft
An integration capability spanning applications, data and devices.
Slack
Making work life simpler, more pleasant and (sometimes) more productive.
Altify
The ultimate solution for account planning and sales optimisation.
Customer.io
Automated marketing and audience management messaging platform for data-driven marketers seeking speed, convenience and efficiency.
Distribution Engine
Data-driven work assignments that increase fairness, productivity and predictability..
Tableau
Helping people see and understand the masses of data their organisation actively and passively collects.
Vonage
Flexible, intelligent communications for enterprises that like talking to their customers.
Snowflake
A data platform, built from the ground up to harness the immense power of the cloud.
DBT
Modular SQL combined with software engineering best practice to make data transformation reliable, fast and (eventually) fun.
Kinsta
Managed WordPress hosting, powered by Google Cloud.
WordPress
An open-source content management framework (CMS) focussed on making the web a better place.
Annature
ISO 27001 certified digital transaction management (DTM) platform for electronic signatures.
GitHub
The largest and most advanced development platform in the world.
Laravel
The most productive PHP framework and ecosystem we've found.
Vue
A progressive framework for building user interfaces people like to use.
Tailwind UI
Beautiful blueprints, patterns and ideas, factored to solve specific problems or meet needs.
InertiaJS
The right amount of single-page app (SPA) feelings with none of the overheads.
Statamic
The developer and designer-first Laravel CMS you've been waiting for (well, we have… you maybe not so much, yet).
Xero
Beautiful accounting software the keep small-medium sized businesses running. Then they grow up and move to NetSuite.
Stripe
A payments platform with applications that put revenue data at the head of any business operation.
Asana
Asana is in the business of helping you (and us) thrive. We manage all of our delivery from here and it provides the right amount of structure with a focus on getting things done on time.
Don't see the tool you want to use?
Chances are it's in our arsenal. We simply don't have the space to list them all. Talk to us about the right technology mix to solve your problems.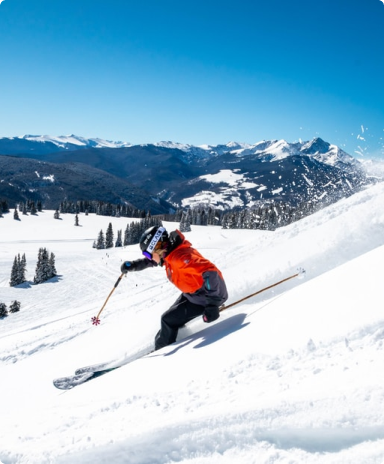 Enhance your competitive edge.


See how we can

supercharge

your growth.