We take the time to understand your unique business challenges and long-term vision, and then provide a tailored, customer-centric solution to achieve your goals.
Everything works better when it's working together. We specialise in connecting technology, people and processes to align with your vision and purpose. Our experts in visual design, transformation and technology collaborate to create solutions that consider your business as a whole, regardless of whether you have engaged us for one or all of our services.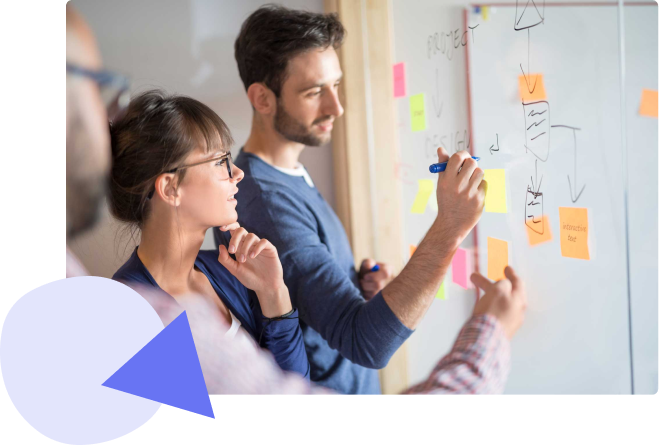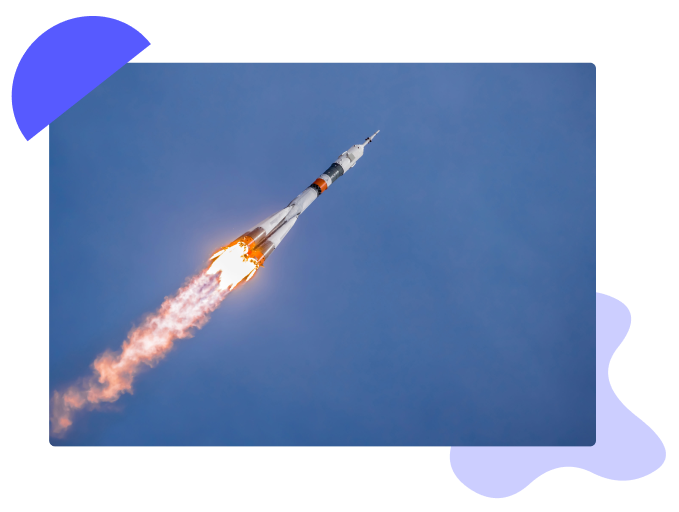 Transformation through technology
We design pragmatic solutions that address your unique business challenges. Our partnership starts with developing a deep understanding of your business. We use this knowledge to design solutions that get you to where you want to be.
We are certified Salesforce and NetSuite implementation partners that also work with an extensive range of other best-in-market solutions. As trusted partners, we tailor Salesforce and NetSuite to your processes. We're also equipped to implement off-the-shelf and custom-built solutions that set you apart from your competition.
We create foundations that enable businesses to scale. Our handpicked team of experts has decades of experience supporting businesses through periods of rapid growth. This experience has taught us the importance of factoring your business' future needs into the decisions made today. Our long-term perspective ensures you invest in solutions that support your business evolution.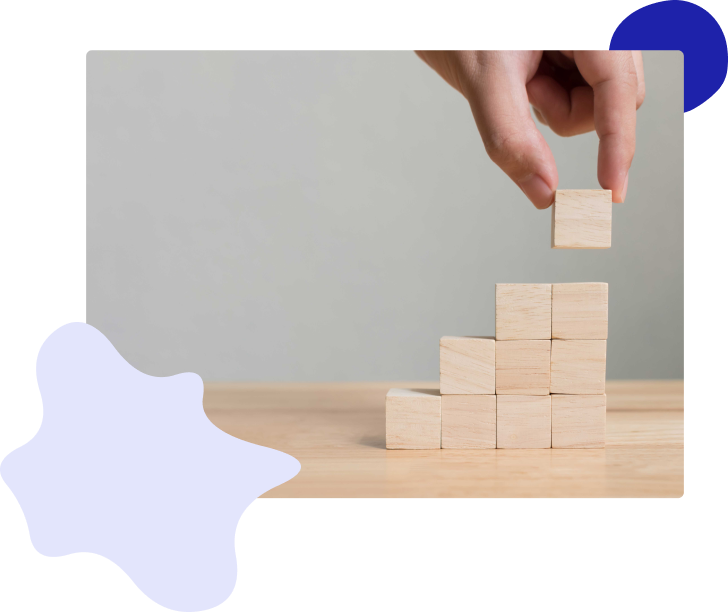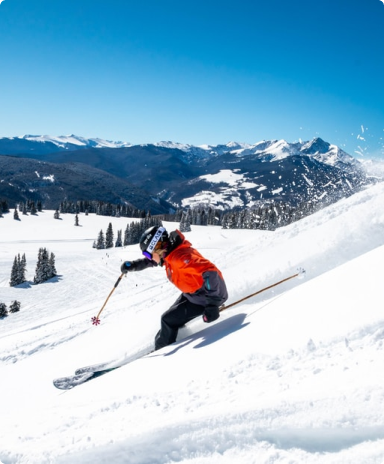 Enhance your competitive edge.


See how we can

supercharge

your growth.