If you're a Salesforce user, get ready to level up your game! The Winter '24 release is here, and it's packed with exciting updates that will enhance your Salesforce experience. In this post, we'll dive into the key updates mentioned in the release notes and show you how they can supercharge your productivity. So, fasten your seatbelt and let's explore!
Overview of the key updates
Let's start with a bird's-eye view of some of the major updates mentioned in the Winter '24 release notes. Brace yourself for some serious awesomeness!
Engagement Programs update
For all you Account Engagement (Pardot) customers out there, get ready to experience even better engagement with your prospects. The Winter '24 release brings you shorter wait times of 2-8 hours for your Engagement programs. Yes, you heard it right. This means faster engagement and quicker responses, leading to more meaningful connections. Say hello to efficient prospect nurturing!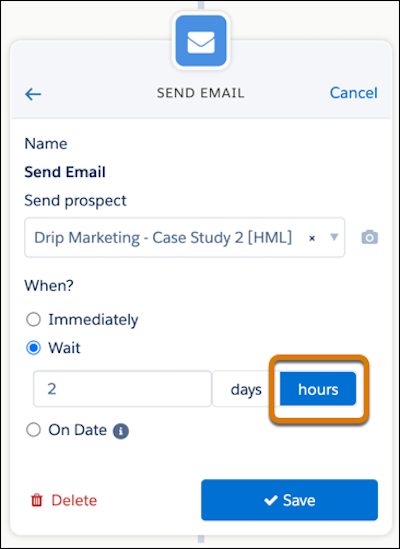 Intelligence Views update
Sales Cloud users, this one's for you! The Intelligence Views feature is a game-changer. It helps you easily identify Contacts and Leads that need your attention. With just a glance, you can now prioritise your outreach, ensuring you never miss an important lead. Say goodbye to manual searching and hello to a smarter way of managing your contacts.

Flow Improvements update
Sales Cloud, Service Cloud, and Account Engagement customers rejoice! The Winter '24 release is bringing a wave of improvements to Flows, enhancing your workflow and automations like never before.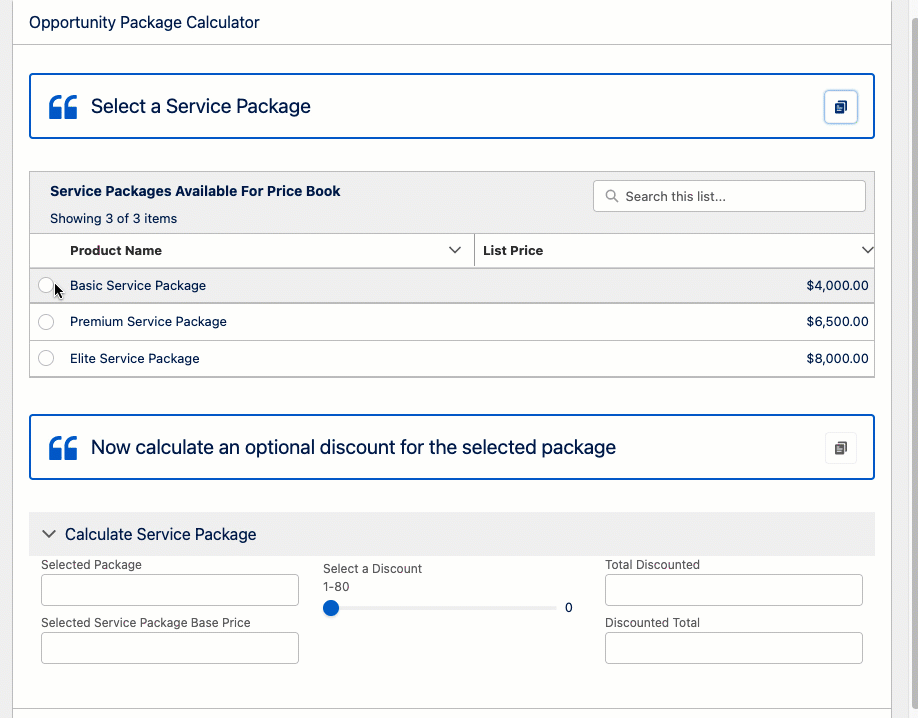 Timed Flows
No more waiting around for a specific time to execute your flows. With the Winter '24 release, timed flows are here to save the day. Automate your processes and let Salesforce work for you. Whether it's scheduling follow-up actions, sending timely reminders, or triggering events at the perfect moment, timed flows have got your back. With Winter '24, your timing can be even more precise!
Custom Flow Errors
We all make mistakes, right? Don't worry, Salesforce understands. With custom flow errors, you can now create personalised error messages that guide your users through the process, ensuring they don't get stuck if something goes wrong. It's all about enhancing the user experience and keeping your operations running smooth.
Reactive Screen Flows
Have you ever wished for a more seamless and responsive user interface? The Winter '24 release introduces reactive screen flows to do just that. Experience lightning-fast navigation and enhanced screen rendering, providing a responsive and intuitive user experience. Boost your productivity and get things done in record time.
Curious about what else is happening this winter? Then check out the full release notes here.
Wrapping up
And there you have it, a glimpse into the Winter '24 release notes. We've covered some of the exciting updates that await you, from faster engagement programs to intelligent contact prioritisation and improved flow functionality. But remember, this is just the tip of the iceberg. The Winter '24 release is jam-packed with even more features and improvements to explore.
Stay ahead of the game by keeping up to date with Salesforce updates. They are designed to empower you and supercharge your productivity and ensure you get the most out of your Salesforce investment. If you don't have the time, our Fluent Care support option is the perfect starting point to keep your platform current, with a bit of extra help when you need.
If you have any questions or concerns about the Winter '24 release, we're here to help. Reach out to Fluent support here or contact us. Our team of experts is ready to assist you.
Get ready to unleash the power of the Winter '24 release and improve your Salesforce experience. Upgrade now and elevate your game to new heights!
Get your Fluent Care brochure today.
"*" indicates required fields